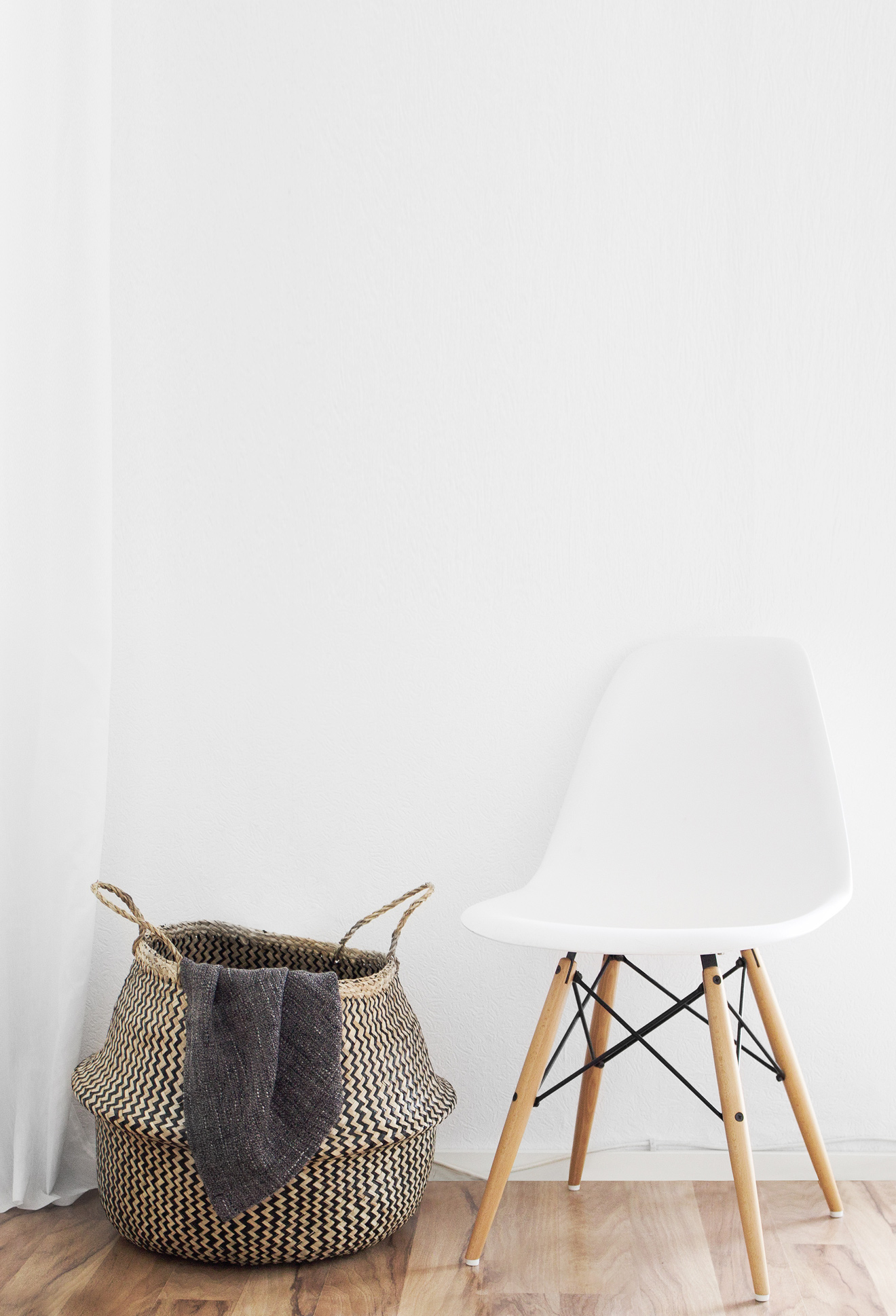 Inspire • Design • Create
The Design Element is a full-service interior design studio specializing in residential and commercial projects. Established in 2009, we are located in the heart of the Mankato Design Center. Our unique location allows us the opportunity to help you with all your building and design needs in one convenient setting.
Our goal is to create thoughtful, beautiful interiors that meet our clients' aesthetic, functional, and economic goals while honoring our client's schedules. We help you understand and define your desires, then create a design that accommodates and elaborates on your objectives.
Our designers can manage your project from beginning to end and act as your liaison to ensure that your desired goals are met. We want the space to be representative of you and to be the environment you aspire to reside within.
We work with you as a partner and advocate for your project from design concept to finished space.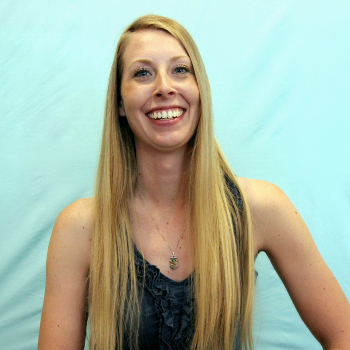 Sara Ruffing
Lighting Specialist
Sara Ruffing has been in the lighting industry since 2008 and enjoys working with clients and contractors to help them find the best options for their projects.Sara is certified as a Lighting Specialist by the American Lighting Association and has taken courses in Interior Design. Sara enjoys learning all aspects of lighting and keeping up with new technology.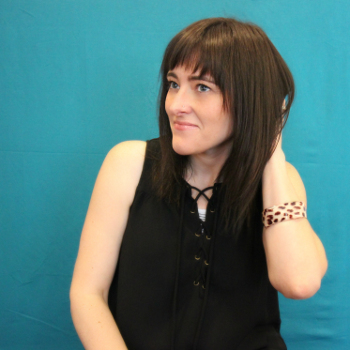 Megan Rolloff
Designer
Megan Rolloff is a graduate of Minnesota State University with a degree in Art Education. Her art studies took her into patterns, color, form, and design. She has been working in the design industry since 2004. Megan strives to make each project the reflection of her client's tastes and personality. Her client's satisfaction is her ultimate goal.Megan's passion for art is evident through her involvement in her community. She has been a board member for The Grand Center for Arts and Culture in New Ulm since 2009. She also enjoys working on her own art projects whenever time allows.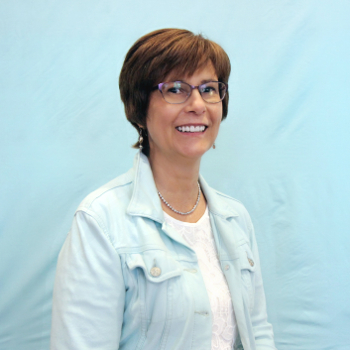 Deb Steichen
Design Assistant
Debra Steichen has transitioned from Designer to Design Assistant. Her 20 plus years of design experience give her the edge needed to work with customers and vendors. Debra's creativity and sense of style enable her to support the design team with everything from research to placing and follow through of orders. Debra is a graduate of Minnesota State University – Mankato with a Bachelor's degree in Design and The Human Environment. Her interest in photography has been a great fit for supplying us with progress photos of our projects.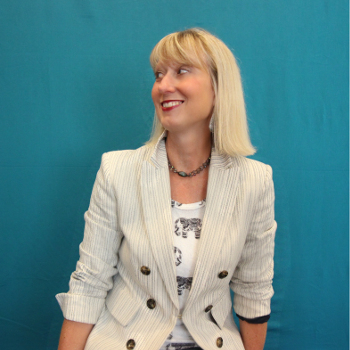 Margot Weyhe
Owner
As the owner of The Design Element with over 25 years of experience in the design industry, Margot has built her reputation on a professionalism that comes from melding the client's personality with great design and unexpected elements to create a unique space her client will love! She strives to not only keep current with new design trends but to be a trendsetter, and through regular attendance at national trade markets she remains on the forefront of things to come. Margot loves to work from blueprint stage on a custom home or remodel and follow through to furnishings and the finishing touches! She also has an extensive background in commercial design and enjoys the challenges unique to that market.
Margot was the lead Designer for the Mankato Design Center building project and invites you to stop by the showroom to view her work.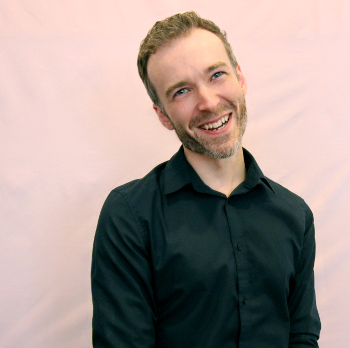 Ian Laird
Lighting Specialist
Ian Laird enjoys the technical side of lighting and assisting customers with their lighting needs. His graphic design skills have made him a major contributor to our marketing projects. He is a certified Lighting Specialist.Ian is a graduate of Minnesota State University – Mankato with a Bachelor of Fine Arts degree in Drawing/Printmaking and a minor in Art History. Ian has been involved with various arts-related organizations in New Ulm and numerous community arts projects, keeping him connected to his passion for art.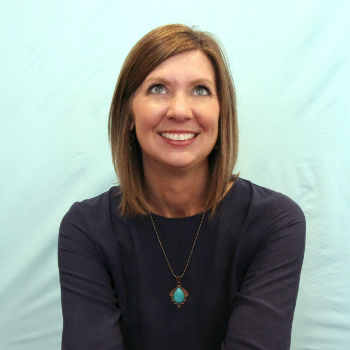 Heather Buisman
Designer
Heather Buisman graduated with a degree in Interior Design from Minnesota State University – Mankato and is now an award-winning designer with 10 years of experience in the industry. Her enthusiasm working with customers gives her the passion for full interior design service – from window treatments to whole-house remodels.